More than 50 years of experience in manufacturing galvanic plants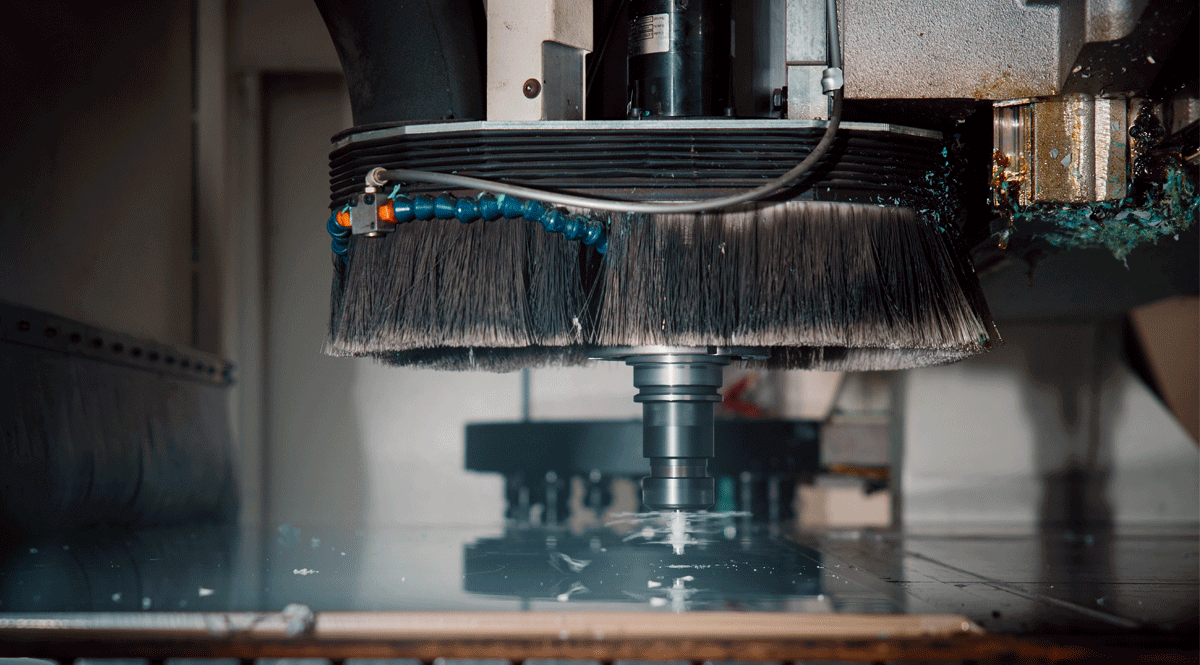 "Man was not made to live alone, but to be in society with his fellow men.
It is for this that he has been given speech so as to communicate his thoughts to others.
It is for this that he has received numerous fine talents that would disappear and develop only imperfectly if he would spend his days in solitude"
Line types
Galvo Service Srl supplies different types of lines/equipments for different processes.
Galvo Service Srl researches and develops special lines and machines for the plating sector with the goal to improve and solve customers' specific needs.
Application areas
The wide range of plants designed by our technicians can satisfy every customer need, in numerous fields as
SANITARY EQUIPMENT
ARMAMENTS
NAVAL APPLICATIONS
FURNITURE
BUILDING
EYEWEAR BRANCH
FASHION ACCESSORIES
MECHANICAL INDUSTRY
AUTOMOTIVE
RESEARCH CENTERS
ELECTRONIC AND ELECTROTECHNICAL SMALL ITEMS
Plating Processes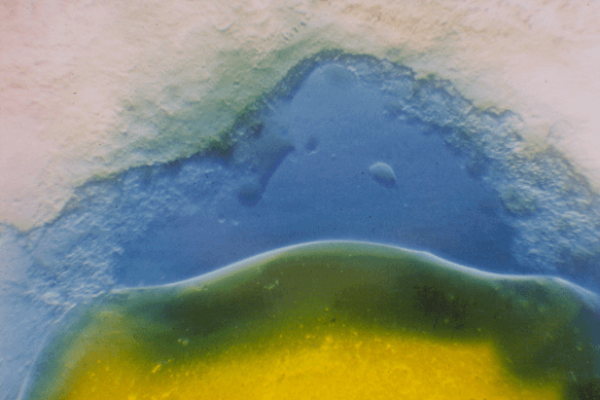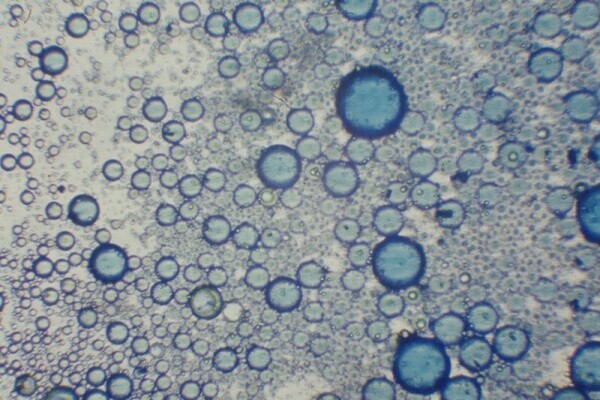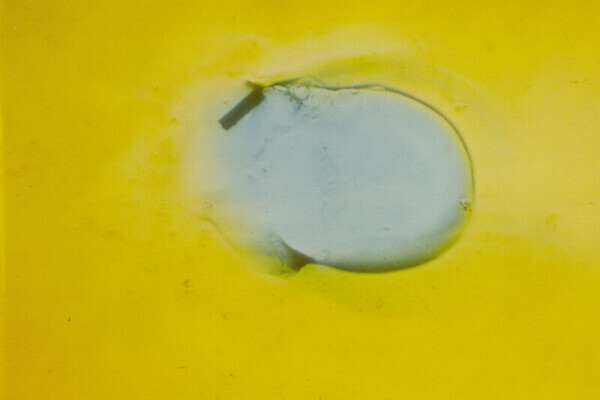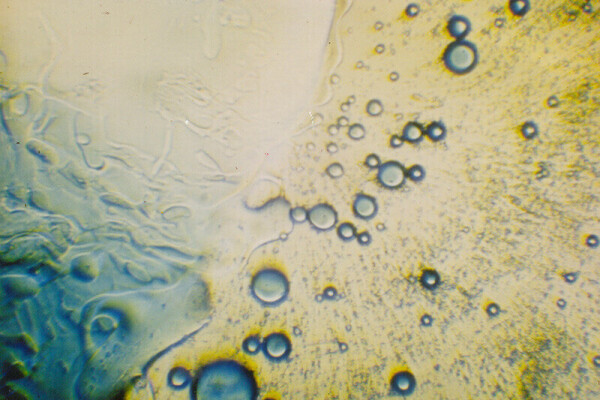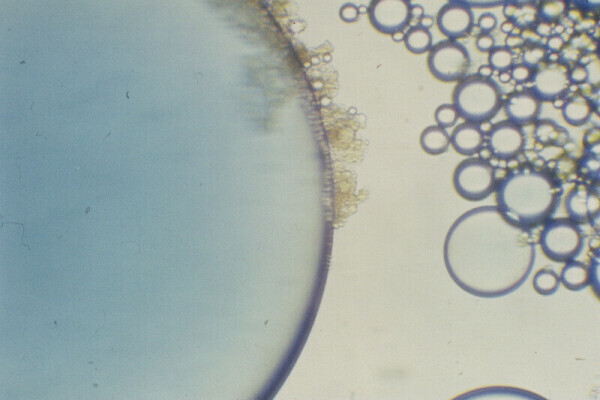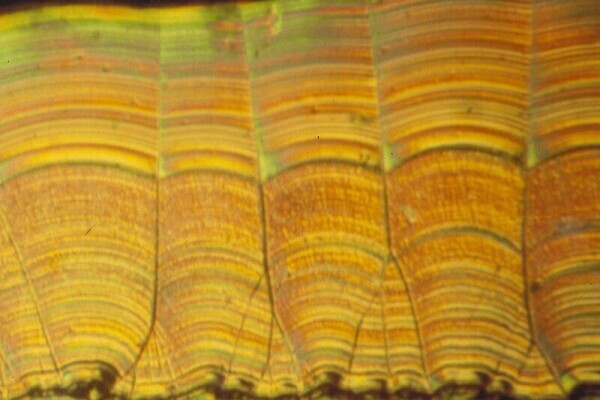 Nickel and Nickel + decorative Chrome
Chromium 6+, Chromium 3+
Chemical Nickel
Hard Chrome
Copper, Copper Nickel, Copper Nickel Chrome
Acid Zinc, Alkaline Zinc, Nickel Zinc, Iron Zinc

Brass
Silver
Gold
Aluminium Anodizing
Steel Burnishing
Phosphating
Special treatments for the aviation industry
Degreasing (ultrasonic, chemical, electrolytic)
Pickling lines for steel, brass and aluminium
Sulphur-tartaric oxidation
Sulphur-boric oxidation
Electropolishing
Our company
always up-to-date
Galvo Service is an international company specialized in design, production, installation and maintenance of surface treatment plants and equipments.
The company has a great field experience gained through constantly updated technical solutions and tested systems.
Discover more
After Sales Services
Galvo Service guarantees an efficient after-sales service responding promptly to any maintenance and spare parts supply request, reaching plants being located all over the world.
Case History
Galvo Service Srl realized different projects being particularly relevant at international level. These are success and satisfaction stories that we want to refer to our Customers.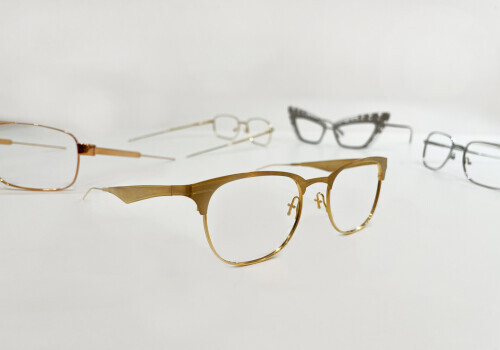 Metal Finishing on Eyewear
We count hundreds of thousands of glasses getting finished daily by our lines. Lines that apply all plating types on this product, and also varnishing.
We manufactured and supplied the largest lines all over the world to chromize taps. These lines allow to chromize different support materials as the modern market requires. We are market leader in South America, but we supply also top Italian companies.
Zinc Plating on Cast Iron
We have a relevant experience and know-how in zinc plating processes destined to vehicles' brake calipers. Galvo Service Srl's technicians are owner of specific letters patent for this process, particularly for plating processes using zinc-nickel alloys.
We manufactured for the worldwide largest Research Centre a galvanic line destined to finishing surfaces of very complex items with special treatments. The specifications required were those of, if not even higher, the aerospatial industry.
23/12/2022
Discover more
Keep in touch
To be always updated on Galvo news, subscribe our newsletter!